100 ton PET speciale injectie vormmachine
1. Bole Concurrerende Philosophy
Efficiënt plastificeren bouten met grote lengte tot diameterverhouding (gemaakt door Duitsland)
De centrale klemstructuur ere uitvinding octrooi China
Vergroot plastificeren motor
Vergroting ejector force
Meerdere opties van kern- trekken modes
Onafhankelijke O & O super- energie servosysteem met hoge effiiceny
2. Product Instructions

Bole center klemstructuur
■ 100% klemkracht gebruik, 10% -20% hoger dan traditionele toggle structuur.
■ Minder mogelijkheid van flash, Save Flash stuwing werk.
■ Save 2-5% materiaal.
■ Bieden een goede bescherming tegen schimmels, platen en trekstangen.
■ Opening beroerte 10-20% langer.
traditionele structuur
■ Bij sterke klemkracht afval slechts 80-85% rendement.
■ bewegende drukcilinder met duidelijke vervorming, oorzaak flitsen, verspilling van materiaal en arbeid van trimmen de flitsen.

BL100EKII-PET
Screaw diameter
mm
45
Screw L/D ratio
24
Swept vloume
cm

3

318
Shot weight(PET)
g
350
Shot weight(PET)
oz
12.3
Injection pressure
Mpa
135
Injection rate
cm

3

/s

166
Plasticzation capacity(PET)
g/s
27.8
Maximum screw stroke
mm
200
Maximum screw speed
rpm
185
Clamping unit
Clamping force
kN
1000
Opening stroke
mm
360
Space between tie-bar(HxV)
mm
410×360
Minimum mold height(T-slot)
mm
160(125)
Maximum mold height(T-slot)
mm
390(355)
Maximum daylight(T-slot)
mm
750(715)
Ejector stroke
mm
100
Ejector force
kN
45
Number of ejector pin
pc
5
Power unit
System pressure
Mpa
16
Pump motor
kW
17
Heating capacity
kW
10.9
Number of heating zones
3+1
others
Oil tank capacity
L
180
Machine dimensions(L×W×H)(Apr.)
M
4.2×1.22×1.85
Machine weight(Apr.)
Ton
3.4
3. Klanten Cases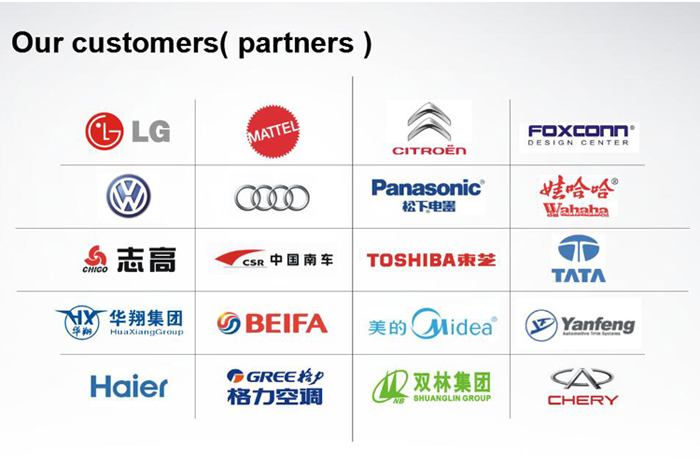 4. Over Bole Machinery
PET Special Spuitgietmatrijs Machine

Bole Machinery is meer en meer populair onder binnenlandse en buitenlandse machtige bedrijven als gevolg van de voordelen, is er samenwerkingsstrategie partner relatie met Gree Group. Bole Machinery is uitgegroeid tot de geprefereerde merk in Chinese huis- houden elektrische apparaten industrie, en de auto-industrie ook. Het is met succes in de markten van de VS, Zuid-Korea en de Europese landen aanvaard met de hoge groei van verkoop onder de situatie van de recessie staking in de wereldwijde markten.
'S werelds toonaangevende apparatuur voor de verwerking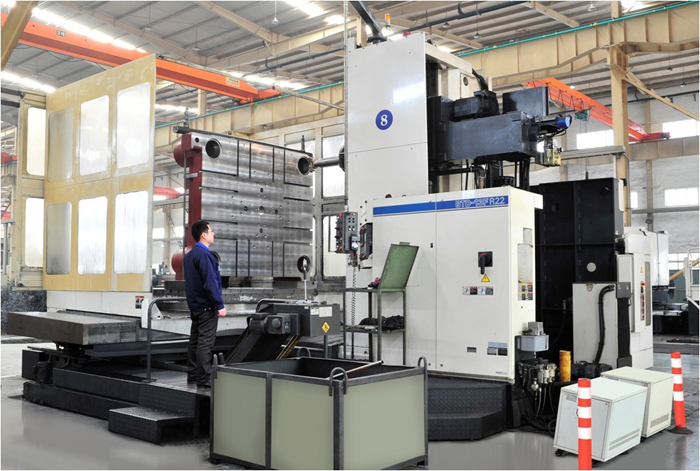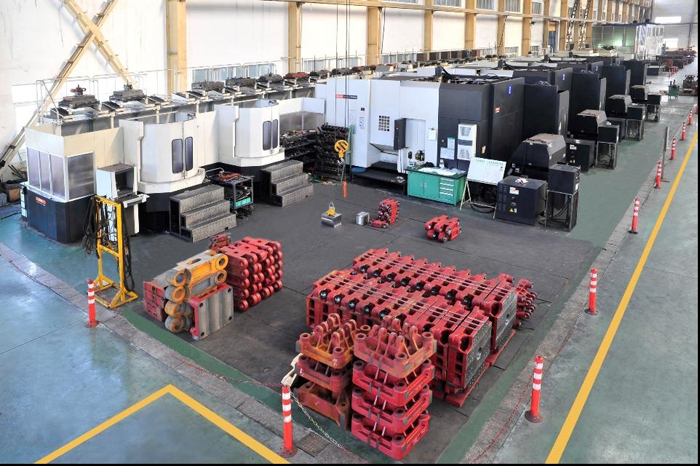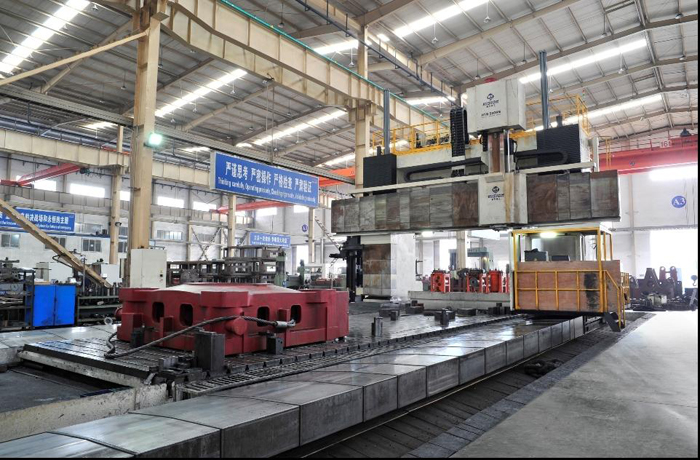 Product Categorie : PET-serie spuitgietmachine