140 ton PET injecteren vormmachine
1.

Bole
Beschrijving
Spuitgietmachine goedkeuring Europe techniek, hydraulische eenheid keurt evenredige druk en flow control, de druk en de snelheid kunnen worden geregeld, stabiele beweging curve en zachte shock, is de computer ingevoerd uit Industry familie. De weergave van het scherm met een hoge helderheid heeft Chinees en Engels taal te gebruiken. Close- PID temperatuurregeling met het voordeel van hoge precisie. De operatietafel van de spuitgietmachine twee veiligheid men machineveiligheid, een elektroveiligheid, dat de operators` en veiligheid waarborgt.

2. Product Instructions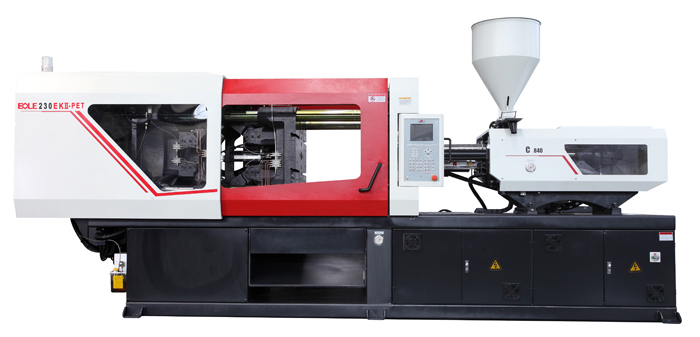 BL230EKII-PET
Screaw diameter
mm
65
Screw L/D ratio
24
Swept vloume
cm

3

962
Shot weight(PET)
g
1058
Shot weight(PET)
oz
37.3
Injection pressure
Mpa
143
Injection rate
cm

3

/s

313
Plasticzation capacity(PET)
g/s
48
Maximum screw stroke
mm
290
Maximum screw speed
rpm
168
Clamping unit
Clamping force
kN
2300
Opening stroke
mm
530
Space between tie-bar(HxV)
mm
560×510
Minimum mold height(T-slot)
mm
220(175)
Maximum mold height(T-slot)
mm
560(515)
Maximum daylight(T-slot)
mm
1090(1045)
Ejector stroke
mm
150
Ejector force
kN
113
Number of ejector pin
pc
9
Power unit
System pressure
Mpa
16
Pump motor
kW
30
Heating capacity
kW
23.2
Number of heating zones
4+1
others
Oil tank capacity
L
350
Machine dimensions(L×W×H)(Apr.)
M
5.9×1.5×2.2
Machine weight(Apr.)
Ton
6.6
3. Klanten Cases
PET inject molding machine

4. Over Bole Machinery
Bole Machinery is meer en meer populair onder binnenlandse en buitenlandse machtige bedrijven als gevolg van de voordelen, is er samenwerkingsstrategie partner relatie met Gree Group. Bole Machinery is uitgegroeid tot de geprefereerde merk in Chinese huis- houden elektrische apparaten industrie, en de auto-industrie ook. Het is met succes in de markten van de VS, Zuid-Korea en de Europese landen aanvaard met de hoge groei van verkoop onder de situatie van de recessie staking in de wereldwijde markten.
'S werelds toonaangevende apparatuur voor de verwerking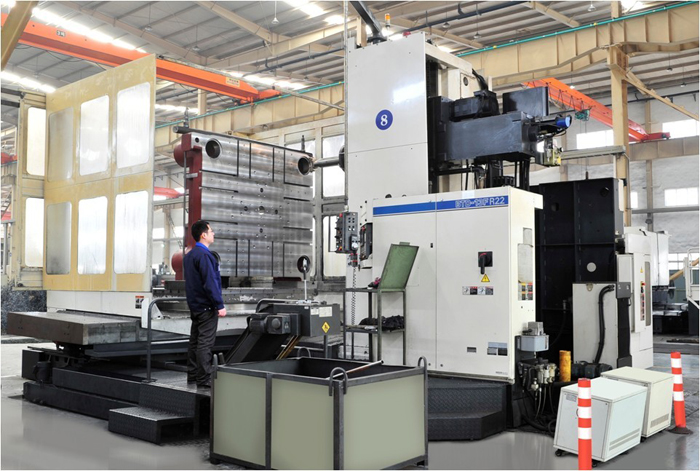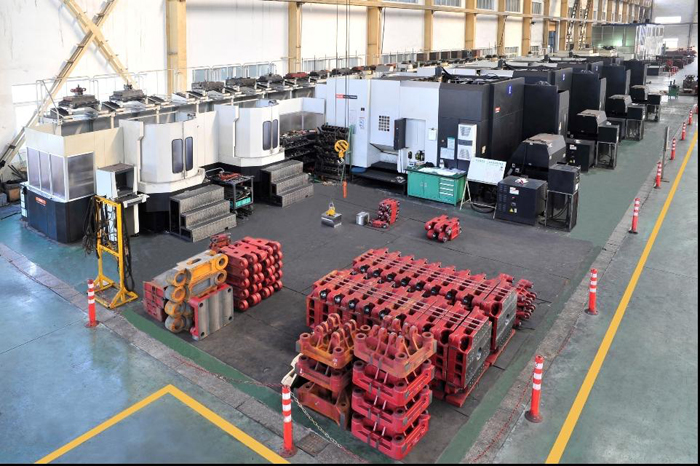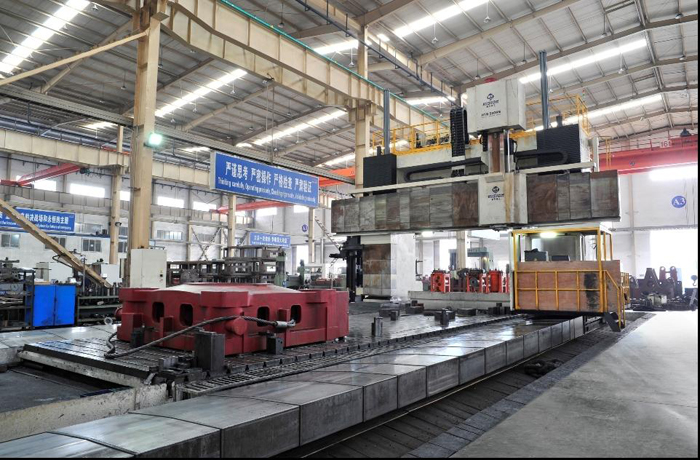 Product Categorie : PET-serie spuitgieten machine > Pet Special Injection Molding Machine