Plastic injectie-machine van 350 ton voor PET
1) BaIanced de technologie van de dubbele injectiecilinder maakt schroef om gelijk verdeelde kracht tijdens snelle injectie te hebben.
2) Vijf sterren hydraulische motor met groot koppel.
3) Zorg voor de uitstekende staat van kunststofvorming.
4) Onderzoek en ontwikkel verschillende schroeven volgens verschillende iniectionvoorwaarde, geschikt voor de progressieve vraag en verbeter de injectiekwaliteit enorm.

1. Productinstructies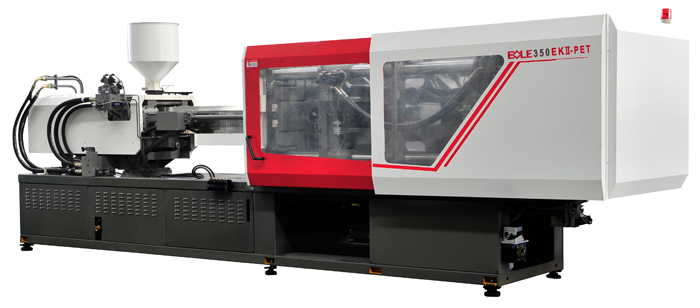 BL350EKII-PET

Screaw diameter

mm

80

Screw L/D ratio

24

Swept vloume

cm

3

1835

Shot weight(PET)

g

2018

Shot weight(PET)

oz

71.2

Injection pressure

Mpa

130

Injection rate

cm

3

/s

512

Plasticzation capacity(PET)

g/s

72.2

Maximum screw stroke

mm

365

Maximum screw speed

rpm

111

Clamping unit

Clamping force

kN

3500

Opening stroke

mm

660

Space between tie-bar(HxV)

mm

710×660

Minimum mold height(T-slot)

mm

270(225)

Maximum mold height(T-

slot)

mm

690(645)

Maximum daylight(T-slot)

mm

1350(1305)

Ejector stroke

mm

190

Ejector force

kN

113

Number of ejector pin

pc

13

Power unit

System pressure

Mpa

16

Pump motor

kW

47

Heating capacity

kW

36

Number of heating zones

5+1

others

Oil tank capacity

L

560

Machine dimensions(L×W×H)(Apr.)

M

7.2×1.7×2.3

Machine weight(Apr.)

Ton

11.5
2. Bole Competitive Philosophy
Toonaangevende technologie en performan ce
China unieke producent, centrale vergrendeling
CIML koolstofvezelproducten intelligente vormlijn, gemaakt voor lichtgewicht auto's
De prestaties van elektro-hydraulische hybride machine met twee platen hebben het leidende niveau bereikt
3. Cliënten Cases
plastic injectiemachine voor PET


4. Over Bole Machinery
plastic injectiemachine voor PET

De verkoop van Bole Machinery neemt de laatste jaren gestaag toe met de lancering van de nieuwe "China Unique Producer, Central Locking Toggle" -machine van de EKII-serie. Er zijn duidelijke voordelen in de injectie-industrie onder begeleiding van een leidende strategie voor producttechnologie. Met het ontwerp van de centrale vergrendelingsknevelstructuur van Bole Machinery zijn er drie belangrijke voordelen ten opzichte van de concurrenten: Hoge productnauwkeurigheid; b. Minder flitsen of geen flits; c. 2% - 5% materiaalbesparing.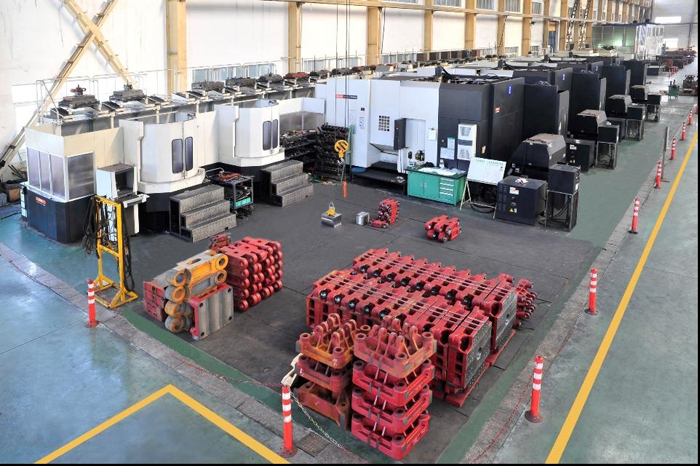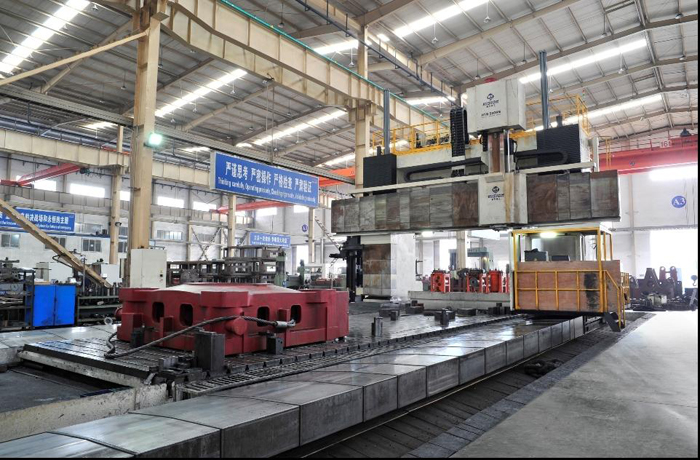 Product Categorie : PET-serie spuitgietmachine