350 ton plastic injection machine voor PET
1) BaIanced double inspuitcilinder technologie maakt schroef met gelijkmatige krachtverdeling tijdens snelle injectie.
2) Vijf sterren Hydraulische motor met een groot koppel.
3) Controleer of de uitstekende plastic molding staat.
4) Onderzoek en ontwikkeling van verschillende schroeven volgens dealers verschillende iniection toestand geschikt voor de geleidelijke vraag en de injectie kwaliteit sterk verbeteren.

1. Product Instructions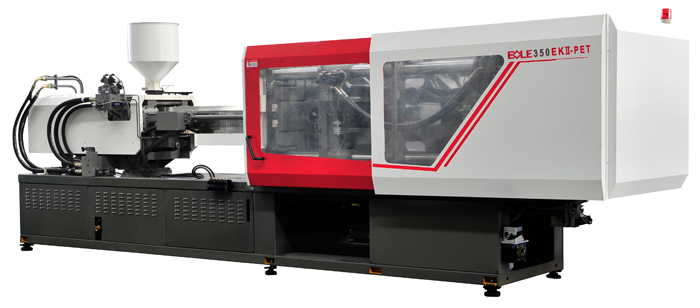 BL350EKII-PET

Screaw diameter

mm

80

Screw L/D ratio

24

Swept vloume

cm

3

1835

Shot weight(PET)

g

2018

Shot weight(PET)

oz

71.2

Injection pressure

Mpa

130

Injection rate

cm

3

/s

512

Plasticzation capacity(PET)

g/s

72.2

Maximum screw stroke

mm

365

Maximum screw speed

rpm

111

Clamping unit

Clamping force

kN

3500

Opening stroke

mm

660

Space between tie-bar(HxV)

mm

710×660

Minimum mold height(T-slot)

mm

270(225)

Maximum mold height(T-

slot)

mm

690(645)

Maximum daylight(T-slot)

mm

1350(1305)

Ejector stroke

mm

190

Ejector force

kN

113

Number of ejector pin

pc

13

Power unit

System pressure

Mpa

16

Pump motor

kW

47

Heating capacity

kW

36

Number of heating zones

5+1

others

Oil tank capacity

L

560

Machine dimensions(L×W×H)(Apr.)

M

7.2×1.7×2.3

Machine weight(Apr.)

Ton

11.5
2. Bole Concurrerende Philosophy
Toonaangevende technologie en performan ce
China unieke producer, centrale vergrendeling toggle
CIML koolstofvezel producten intelligente vormlijn, gemaakt van lichtgewicht auto
De prestatie van Electro- hydraulische hybride twee platen machine heeft het belangrijke niveau bereikte
3. Klanten Cases
plastic injection machine voor PET


4. Over Bole Machinery
plastic injection machine voor PET

De verkoop van Bole Machinery neemt gestaag toe in de afgelopen jaren met de lancering van nieuwe EKII serie "China Unieke Producer, Centrale vergrendeling Toggle" machine. Er zijn duidelijke voordelen in de injectie-industrie onder leiding van de leidende product technologie-strategie. Met het ontwerp van de centrale vergrendeling toggle structuur van Bole machines, zijn er drie belangrijke voordelen ten opzichte van de concurrentie: a. Nauwkeurigheid High product; b. Minder- knippert of geen flits; c. 2% - 5% materiaal- besparing.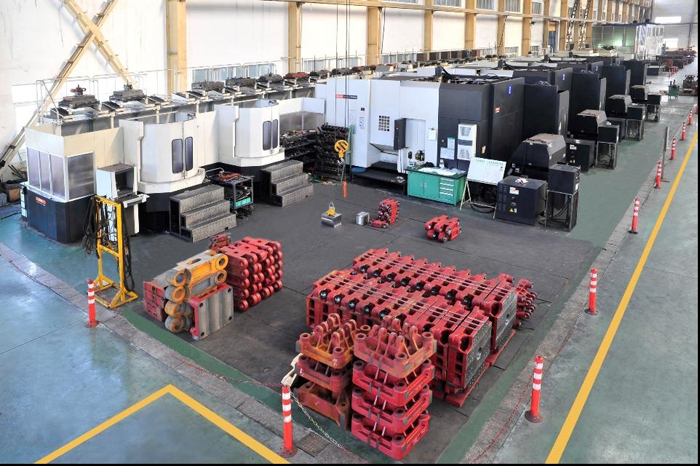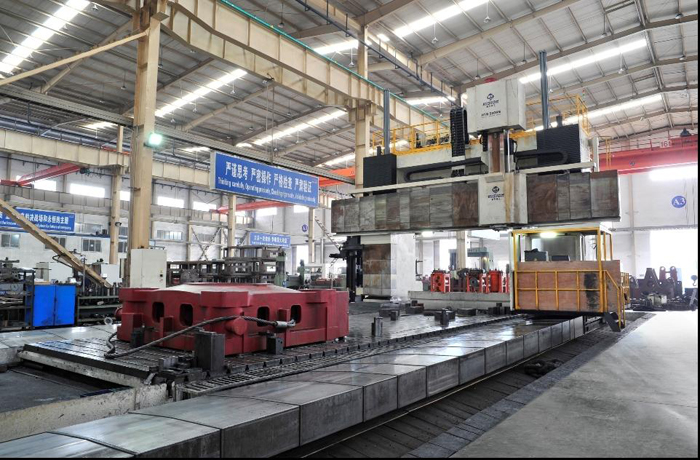 Product Categorie : PET-serie spuitgietmachine