650 ton huisdier spuitgietmachine prijs
1. PET-serie spuitgietmachine
Spuitgietmachine voor PET-fles
Spuitgietmatrijs, het wordt veel gebruikt in de kunststofindustrie. Het kan worden gemaakt van plastic pallets, pvc fittingen, plastic kratten, petflessen, enz.
Bole midden opspanstructuur
■ 100% klemkrachtgebruik, 10% -20% hoger dan de traditionele knevelstructuur.
■ Minder kans op flitsen, werk met flitstrimmen.
■ Bewaar 2-5% materiaal.
■ Biedt een goede bescherming tegen schimmel, platen en trekstangen.
■ Openingsslag 10-20% langer.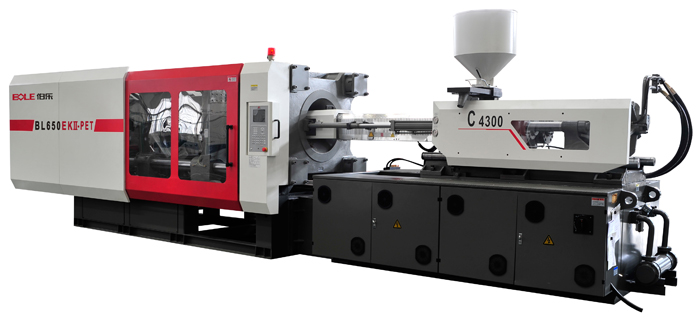 Traditionele structuur
■ Bij zwaar klemmend afval, slechts 80-85% rendement.
■ Bewegende platen verplaatsen met duidelijke vervorming, flitsen veroorzaken, verspilling van materiaal en inkrimpen van de flitsen.




BL650EKII-PET
Screaw diameter
mm
110
Screw L/D ratio


24
Swept vloume
cm

3

4755
Shot weight(PET)
g
5230
Shot weight(PET)
oz
185
Injection pressure
Mpa
113
Injection rate
cm

3

/s

996
Plasticzation capacity(PET)
g/s
153.3
Maximum screw stroke
mm
500
Maximum screw speed
rpm
120
Clamping unit




Clamping force
kN
6500
Opening stroke
mm
950
Space between tie-bar(HxV)
mm
960×880
Minimum mold height(T-slot)
mm
400(355)
Maximum mold height(T-slot)
mm
900(855)
Maximum daylight(T-slot)
mm
1850(1805)
Ejector stroke
mm
240
Ejector force
kN
212
Number of ejector pin
pc
21
Power unit




System pressure
Mpa
16
Pump motor
kW
37+37
Heating capacity
kW
60.6
Number of heating zones


6+1
others




Oil tank capacity
L
1000
Machine dimensions(L×W×H)(Apr.)
M
9.3×2.3×2.7
Machine weight(Apr.)
Ton
25

2. Cliënten Cases
huisdier spuitgietmachine prijs


3. Over Bole Machinery- spuitgietmachines
De verkoop van Bole Machinery neemt de laatste jaren gestaag toe met de lancering van de nieuwe "China Unique Producer, Central Locking Toggle" -machine uit de EKII-serie. Er zijn duidelijke voordelen in de injectie-industrie onder begeleiding van een leidende strategie voor producttechnologie. Met het ontwerp van de centrale vergrendelingsknevelstructuur van Bole Machinery zijn er drie belangrijke voordelen ten opzichte van de concurrenten: Hoge productnauwkeurigheid; b. Minder flitsen of geen flits; c. 2% - 5% materiaalbesparing.
'S Werelds toonaangevende verwerkingsapparatuur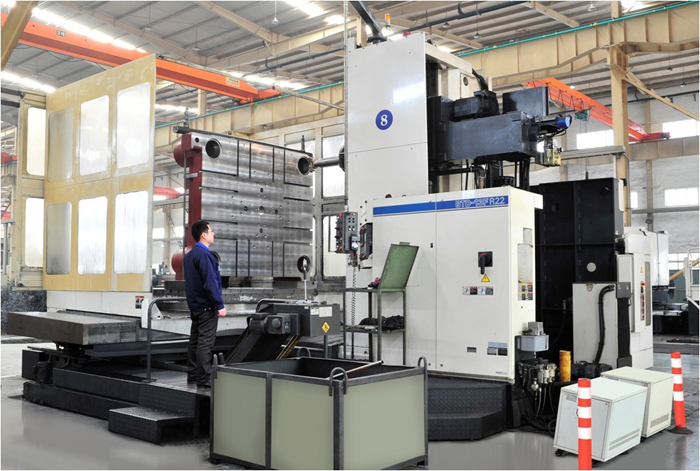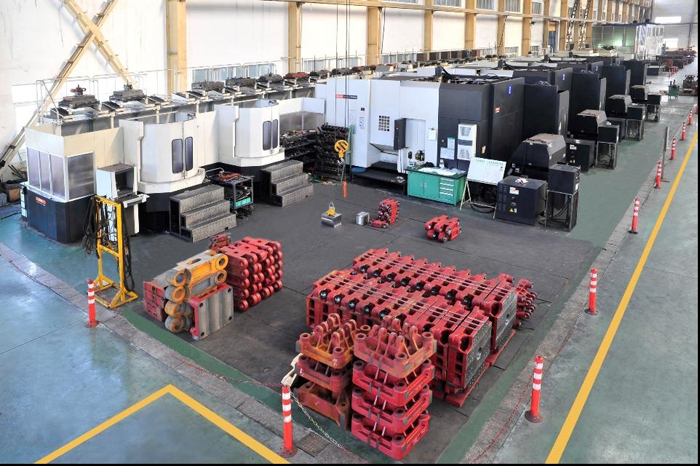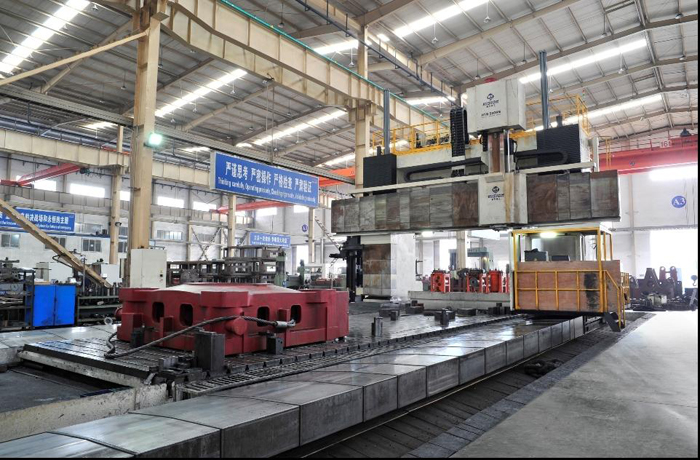 Product Categorie : PET-serie spuitgietmachine