650 ton huisdieren spuitgietmachine prijs
1. PET Series spuitgietmachine
Injection Molding Machine voor PET-fles
Injection molding machine, is het op grote schaal gebruikt in de kunststofindustrie. Het kan worden gemaakt van kunststof pallets, PVC, kunststof kratten, huisdierenflessen, enz.
Bole center klemstructuur
■ 100% klemkracht gebruik, 10% -20% hoger dan traditionele toggle structuur.
■ Minder mogelijkheid van flash, Save Flash stuwing werk.
■ Save 2-5% materiaal.
■ Bieden een goede bescherming tegen schimmels, platen en trekstangen.
■ Opening beroerte 10-20% langer.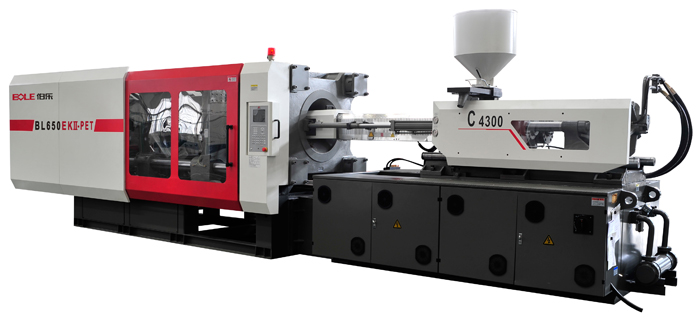 traditionele structuur
■ Bij sterke klemkracht afval slechts 80-85% rendement.
■ bewegende drukcilinder met duidelijke vervorming, oorzaak flitsen, verspilling van materiaal en arbeid van trimmen de flitsen.




BL650EKII-PET
Screaw diameter
mm
110
Screw L/D ratio


24
Swept vloume
cm

3

4755
Shot weight(PET)
g
5230
Shot weight(PET)
oz
185
Injection pressure
Mpa
113
Injection rate
cm

3

/s

996
Plasticzation capacity(PET)
g/s
153.3
Maximum screw stroke
mm
500
Maximum screw speed
rpm
120
Clamping unit




Clamping force
kN
6500
Opening stroke
mm
950
Space between tie-bar(HxV)
mm
960×880
Minimum mold height(T-slot)
mm
400(355)
Maximum mold height(T-slot)
mm
900(855)
Maximum daylight(T-slot)
mm
1850(1805)
Ejector stroke
mm
240
Ejector force
kN
212
Number of ejector pin
pc
21
Power unit




System pressure
Mpa
16
Pump motor
kW
37+37
Heating capacity
kW
60.6
Number of heating zones


6+1
others




Oil tank capacity
L
1000
Machine dimensions(L×W×H)(Apr.)
M
9.3×2.3×2.7
Machine weight(Apr.)
Ton
25

2. Klanten Cases
huisdieren spuitgietmachine prijs


3. Over Bole machine- spuitgietmachines
De verkoop van Bole Machinery neemt gestaag toe in de afgelopen jaren met de lancering van nieuwe EKII serie "China Unieke Producer, Centrale vergrendeling Toggle" machine. Er zijn duidelijke voordelen in de injectie-industrie onder leiding van de leidende product technologie-strategie. Met het ontwerp van de centrale vergrendeling toggle structuur van Bole machines, zijn er drie belangrijke voordelen ten opzichte van de concurrentie: a. Nauwkeurigheid High product; b. Minder- knippert of geen flits; c. 2% - 5% materiaal- besparing.
'S werelds toonaangevende apparatuur voor de verwerking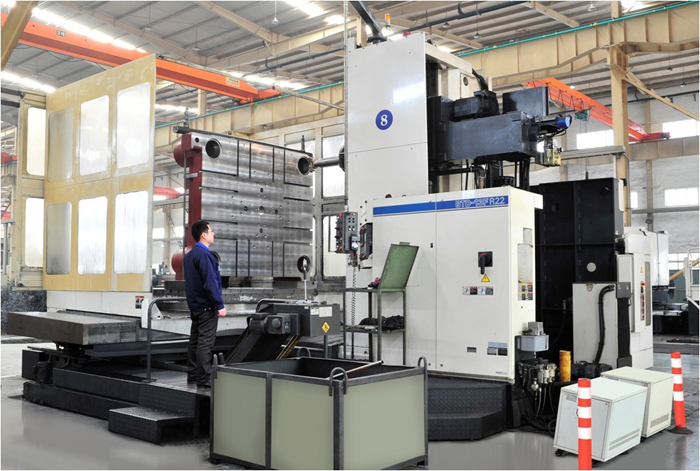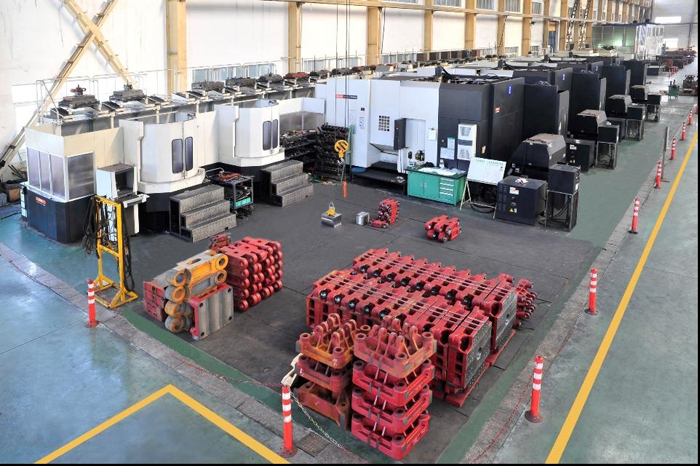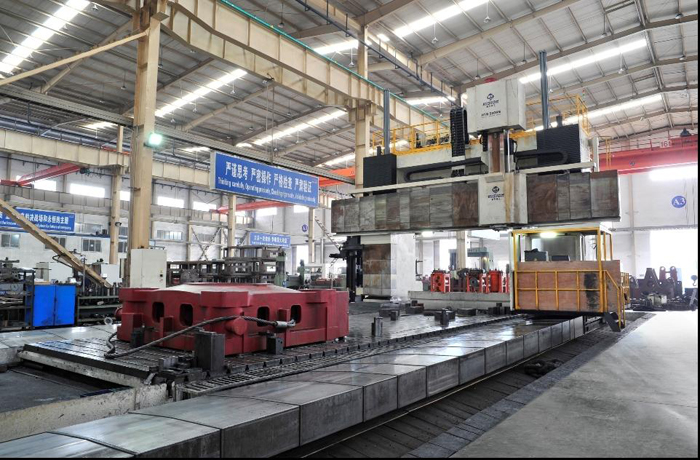 Product Categorie : PET-serie spuitgietmachine