230 ton PVC spuitgietmachine
1. PVC spuitgietmachine
Op het vat uitgerust met meertraps luchtventilatoreenheid om de temperatuur van het smelten precies te garanderen, heeft de gekwalificeerde snelheid sterk verbeterd.
Vergroot de hydraulische laadmotor om de koppelkracht te verbeteren en de snelheid te vertragen, waardoor de productieomstandigheden beter zijn.
2. Productinstructies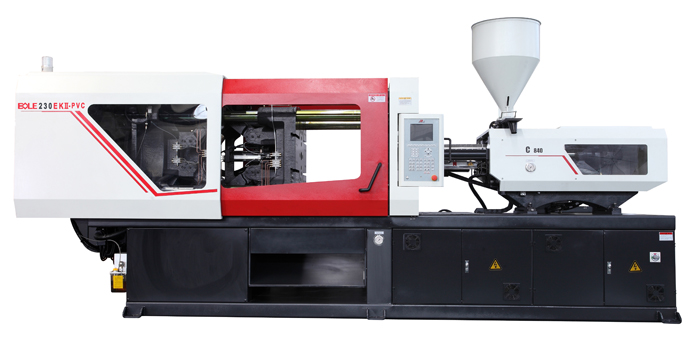 Bole midden opspanstructuur
■ 100% klemkrachtgebruik, 10% -20% hoger dan de traditionele knevelstructuur.
■ Minder kans op flitsen, werk met flitstrimmen.
■ Bewaar 2-5% materiaal.
■ Biedt een goede bescherming tegen schimmel, platen en trekstangen.
■ Openingsslag 10-20% langer.

Injection

unit

Unit
BL230EKII-UPVC
Screw

diameter

mm
45
50
Screw

L/D

ratio

22.2
20
Swept

vloume

cm

3

400
490
Shot

weight(upvc)

g
480
588
Shot

weight(upvc)

oz
16.9
20.7
Injection

pressure

Mpa
211
171
Injection

rate

cm

3

/s

163
202
Plasticzation capacity (upvc)
g/s
27.6
38.2
Maximum

screw

stroke

mm
250
Maximum screw speed
rpm
176
Clamping

unit

Clamping

force

kN
2300
Opening

stroke

mm
530
Space

between

tie-bar

(HxV)

m

×

m

560

X

510

Minimum mould height(T-slot)
mm
220(175)
Maximum mould height(T-slot)
mm
560(515)
Maximum

daylight

mm
1090(1045)
Ejector

stroke

mm
150
Ejector

force

kN
62
Number

of

ejector

pin

pc
9
Power

unit

System

pressure

Mpa
16
Pump

motor

kW
25
Heating

capacity

kW
13
Number

of

heating

zones

4+1
Number of

cooling

fans

4
Others
Oil

tank

capacity

L
280
Machine

dimension(LxWxH)(Apr.)

m×m×m
5.5

x

1.8x

2.2

Machine

weight(Apr.)

Ton
6
3. Cliënten Cases
PVC spuitgietmachine

4. Over Bole Machinery
Bole Machinery heeft de nieuwe serie spuitgietcompounder, de nieuwe serie elektrisch-hydraulische twee-drukspuit-spuitgietmachine en de volledige elektrische spuitgietmachine uitgezet met het apparaat van de leidende Europese technologie en zelfafhankelijke innovatie voor de toekomst. De spuitgieten compounder, die wordt toegepast op de bestanden van auto, transport, verpakking, enz., Vooral voor de auto-bestand, maakt Bole Machinery de unieke producent in Azië. Het zal de oplossing bieden voor de lichtgewicht auto-onderdelen met het apparaat van het materiaal van lange glasvezel, koolstofvezel enz.
'S Werelds toonaangevende verwerkingsapparatuur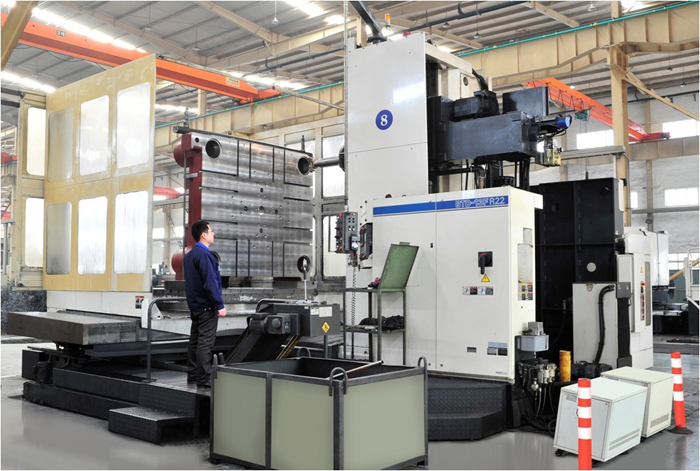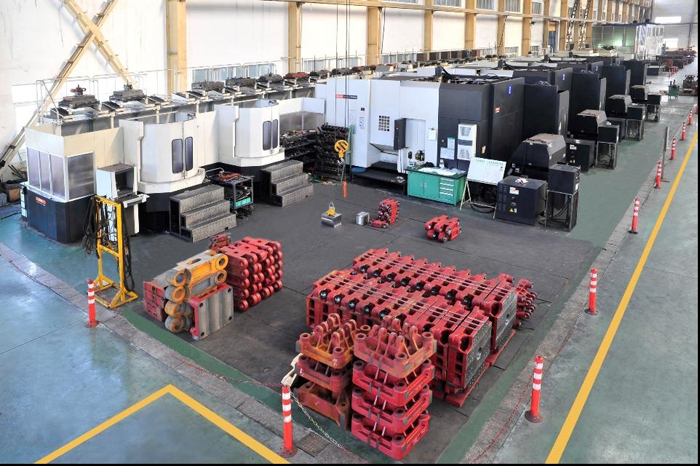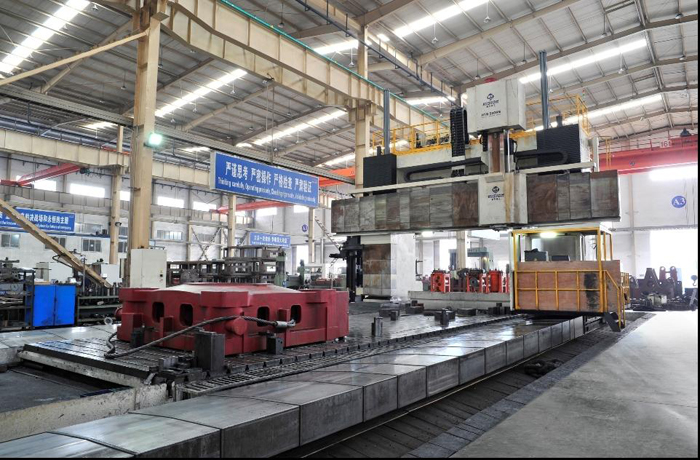 Product Categorie : PVC-serie spuitgietmachine