1600 ton BOLE center klemstructuur
1. De samenwerking met wereld top wetenschappelijke R & D-instellingen
BOLE de ontwikkeling van de relaties van vriendschap en samenwerking met 's werelds toonaangevende plastic onderzoek en ontwikkeling instellingen: het Institute of Plastics Processing (IKV) van de RWTH Aachen University en het Institute of polymeer van de Universiteit van Paderborn.
Bole center klemstructuur
■ 100% klemkracht gebruik, 10% -20% hoger dan traditionele toggle structuur.
■ Minder mogelijkheid van flash, Save Flash stuwing werk.
■ Save 2-5% materiaal.
■ Bieden een goede bescherming tegen schimmels, platen en trekstangen.
■ Opening beroerte 10-20% langer.


2. Product Instructions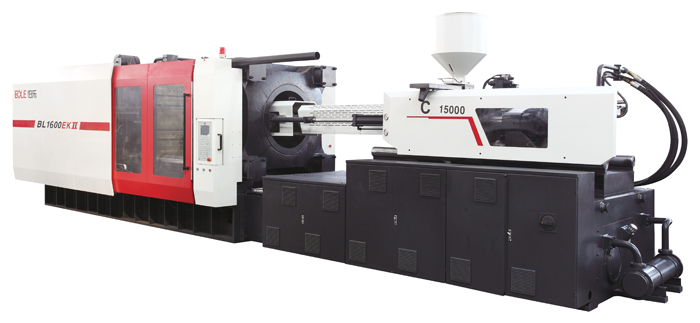 DESCRIPTION
UNIT
BL1600EKⅡ/C15000
Injection working capacity
15000
Screw diameter
A
B
C
D
mm
120
130
140
150
Screw ratio
23
21
19.5
18
Theoretical injection capacity
cm3
7691
9026
10468
12017
Shot weight(PS)
g
7075
8304
9630
11055
oz
249.6
292.9
339.7
390.0
Injection rate into Air
cm^3/s
1016
1193
1383
1588
Injection pressure
MPa
193
165
142
124
plasticizing rate
g/s
127
155
192
229
Max. injection speed
mm/s
90
Max. Screw speed
r/min
74
Clamping force
kN
16000
Opening stroke
mm
1550
Space between tie bar
mm×mm
1520×1320
Min. mould height(T-slot)
mm
680
Max. mould height(T-slot)
mm
1450
Max. distance Platen(T-slot)
mm
3000
Ejector stroke
mm
400
Ejector force forward
kN
332
Ejector force back
kN
256
Number of ejector bar
PC
29
Sys. Pressure
MPa
16
Pump Motor
kW
37+47+47
Heater power
kW
79.7
Number of temp. control zones
6+1
Hoper capacity
kg
200
Oil tank capacity
L
2000
Machine dimensions(L×W×H)
m×m×m
13.5×3.56×4.3
Machine weight
Ton
85
3. Klanten Cases
center klemstructuur

4. Bole Concurrerende Philosophy
Toonaangevende technologie en performan ce
China unieke producer, centrale vergrendeling toggle
CIML koolstofvezel producten intelligente vormlijn, gemaakt van lichtgewicht auto
De prestatie van Electro- hydraulische hybride twee platen machine heeft het belangrijke niveau bereikte
5. De 's werelds toonaangevende apparatuur voor de verwerking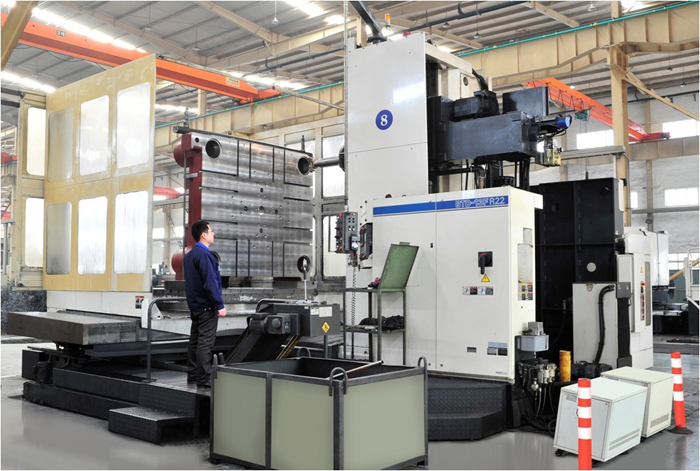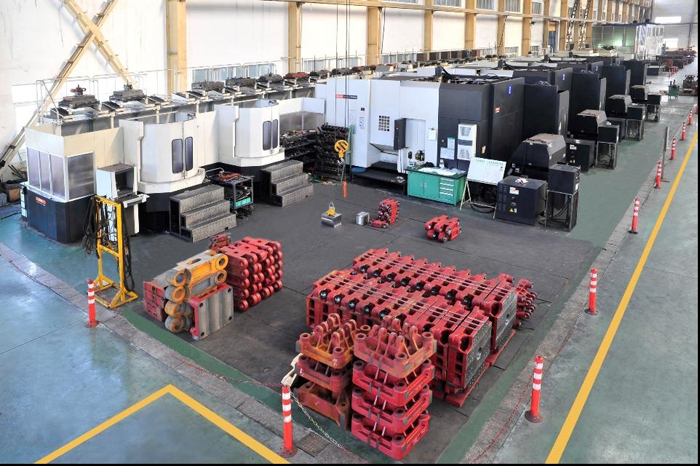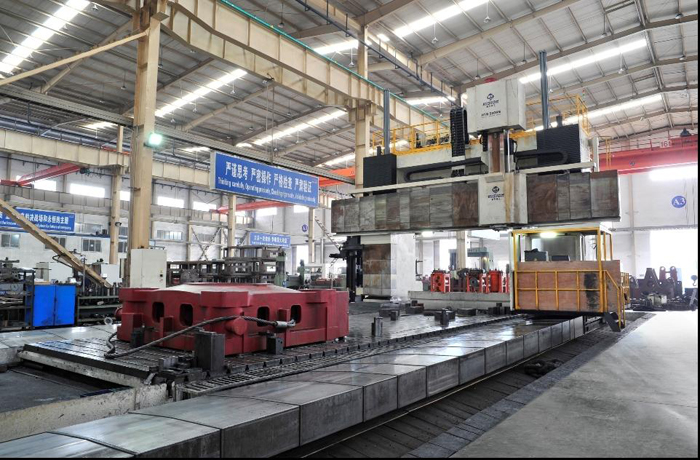 Product Categorie : EKII-serie spuitgietmachine