140 ton PET-spuitgietmachine
1. Bole PET-

kenmerken:
1. Vergroot hydraulisch systeem en pomp-servomotor.
2. Vergroot het koppel van de weekmaker motor.
3. Vergrote uitwerpkracht.
4. Voorwaarts injectieschroefontwerp voor PET.
5. Verchroomde injectieschroef en cilinderflens.
Efficiënte weekmakende schroeven met een grote lengte / diameter-verhouding (ontworpen door Duitsland)
De centrale klemconstructie is het uitvindingsoctrooi van China
Vergroten plastificerende motor
Vergroot de uitwerpkracht
Meerdere opties van core-pulling modes
Onafhankelijke r & d voor superkrachtige servosystemen met hoge effiiceny
2. Productinstructies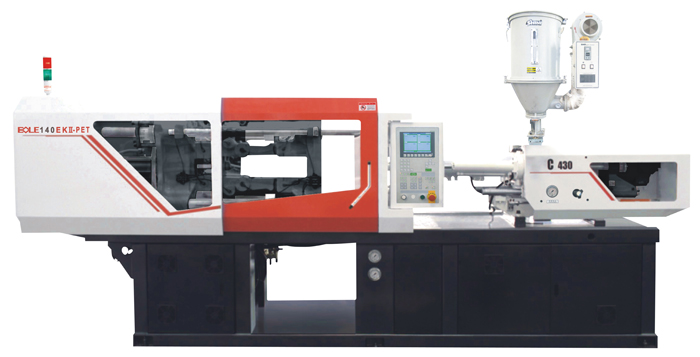 Bole midden opspanstructuur
■ 100% klemkrachtgebruik, 10% -20% hoger dan de traditionele knevelstructuur.
■ Minder kans op flitsen, werk met flitstrimmen.
■ Bewaar 2-5% materiaal.
■ Biedt een goede bescherming tegen schimmel, platen en trekstangen.
■ Openingsslag 10-20% langer.
Traditionele structuur
■ Bij zwaar klemmend afval, slechts 80-85% rendement.
■ Bewegende platen verplaatsen met duidelijke vervorming, flitsen veroorzaken, verspilling van materiaal en inkrimpen van de flitsen.

BL140EKII-PET
Screaw diameter
mm
50
Screw L/D ratio
24
Swept vloume
cm

3

442
Shot weight(PET)
g
486
Shot weight(PET)
oz
17.1
Injection pressure
Mpa
138
Injection rate
cm

3

/s

204
Plasticzation capacity(PET)
g/s
27.5
Maximum screw stroke
mm
225
Maximum screw speed
rpm
150
Clamping unit
Clamping force
kN
1400
Opening stroke
mm
420
Space between tie-bar(HxV)
mm
460×410
Minimum mold height(T-slot)
mm
180(145)
Maximum mold height(T-slot)
mm
460(425)
Maximum daylight(T-slot)
mm
880(845)
Ejector stroke
mm
130
Ejector force
kN
62
Number of ejector pin
pc
5
Power unit
System pressure
Mpa
16
Pump motor
kW
21
Heating capacity
kW
15.8
Number of heating zones
4+1
others
Oil tank capacity
L
220
Machine dimensions(L×W×H)(Apr.)
M
4.8×1.35×1.9
Machine weight(Apr.)
Ton
4
3. Cliënten Cases


4. Over Bole Machinery
Bole Machinery wordt steeds populairder bij binnen- en buitenlandse krachtige bedrijven vanwege de voordelen, er is een strategische samenwerkingsrelatie met Gree Group. Bole Machinery is het voorkeursmerk geworden in de Chinese huishoudelijke apparatenindustrie en ook in de auto-industrie. Het wordt met succes aanvaard in de markten van de VS, Zuid-Korea en Europese landen met de hoge verkoopgroei onder de recessiestaking op de wereldmarkten.
'S Werelds toonaangevende verwerkingsapparatuur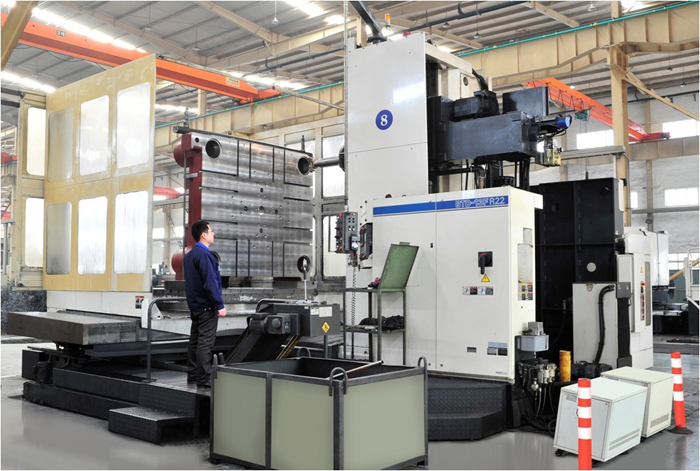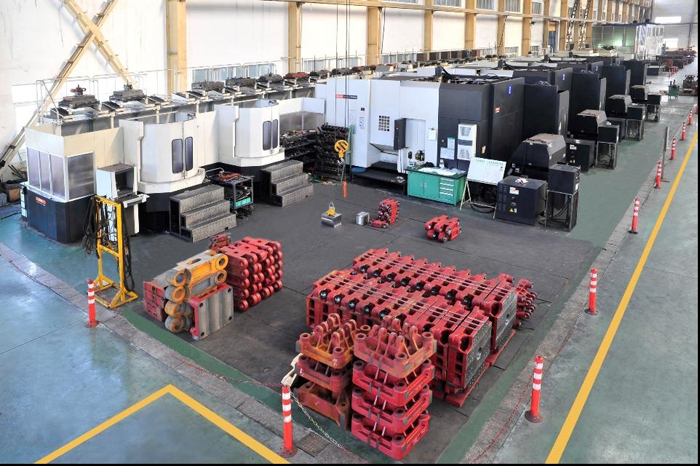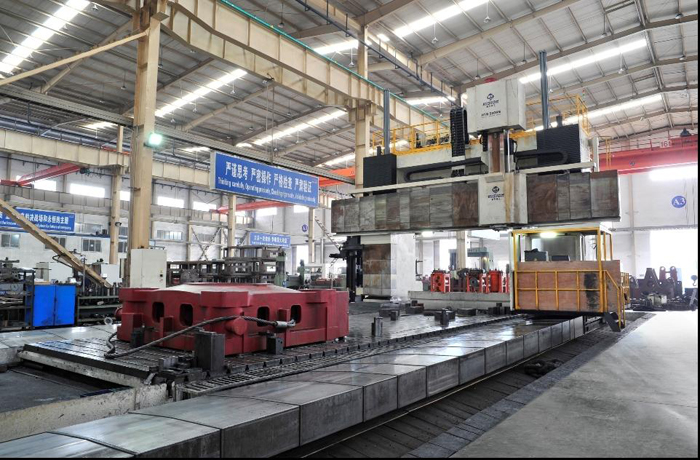 Product Categorie : PET-serie spuitgietmachine