650 ton PVC buisleidingen spuitgietmachine
1. Bole pvc f
ENMERKEN:
1. Volledige computerbesturing, gehumaniseerd mens-machine-interface en eenvoudige bediening
2. Vergeleken met hetzelfde soort materiaal, bespaart energie en vergroot de efficiency
3. Vergeleken met hetzelfde soort materiaal, heeft grotere injectiecapaciteit en klemkracht
4. De rotatie van werkstation wordt gekenmerkt door het continu variabele snelheid, minder ruis en stabiel
2. Product Instructions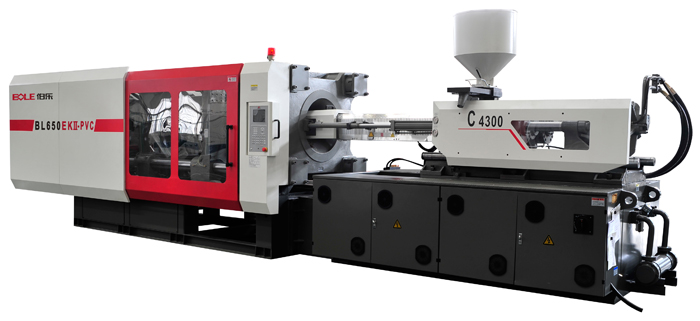 Bole center klemstructuur
■ 100% klemkracht gebruik, 10% -20% hoger dan traditionele toggle structuur.
■ Minder mogelijkheid van flash, Save Flash stuwing werk.
■ Save 2-5% materiaal.
■ Bieden een goede bescherming tegen schimmels, platen en trekstangen.
■ Opening beroerte 10-20% langer.
Injection

unit

Unit
BL650EKII-UPVC
Screw

diameter

mm
80
85
Screw

L/D

ratio

21.2
20
Swept

vloume

cm

3

2290
2585
Shot

weight(upvc)

g
2748
3102
Shot

weight(upvc)

oz
96.9
109
Injection

pressure

Mpa
189
167
Injection

rate

cm

3

/s

447
504
Plasticzation capacity (upvc)
g/s
87.1
104.5
Maximum

screw

stroke

mm
455
Maximum screw speed
rpm
97
Clamping

unit

Clamping

force

kN
6500
Opening

stroke

mm
950
Space

between

tie-bar

(HxV)

m

×

m

960

X

880

Minimum mould height(T-slot)
mm
400
Maximum mould height(T-slot)
mm
900
Maximum

daylight

mm
1850
Ejector

stroke

mm
240
Ejector

force

kN
152
Number

of

ejector

pin

pc
21
Power

unit

System

pressure

Mpa
16
Pump

motor

kW
25+37
Heating

capacity

kW
40
Number

of

heating

zones

5+1
Number of

cooling

fans

5
Others
Oil

tank

capacity

L
850
Machine

dimension(LxWxH)(Apr.)

m×m×m
8.8

x

2.5

x

2.7

Machine

weight(Apr.)

Ton
22.0
3. Klanten Cases
pvc plastic injectiemachines


4. Over Bole Machinery
Bole Machinery heeft druk de nieuwe serie spuitgieten compounder, nieuwe serie elektrisch-hydraulisch twee platen spuitgietmachine en volledige elektrische spuitgietmachine met het apparaat van de leidende Europese technologie en zelf-afhankelijke innovatie voor de toekomst. Het spuitgieten compounder, die wordt toegepast op de bestanden van de auto, vervoer, verpakking etc, vooral voor de auto-bestand, maakt Bole Machinery de unieke producent in Azië. Het zal de oplossing voor het lichtgewicht auto-onderdelen te voorzien van de machine van het materiaal van lange glasvezel, koolstofvezel etc.
'S werelds toonaangevende apparatuur voor de verwerking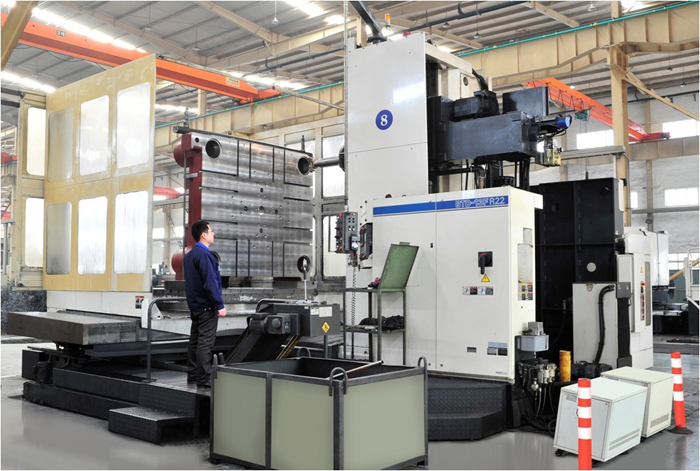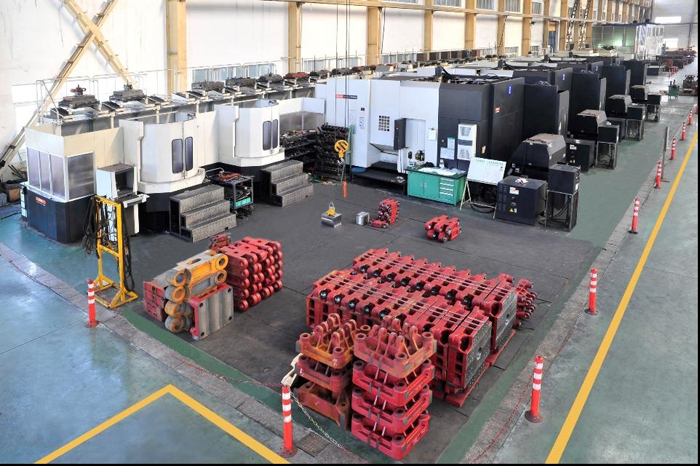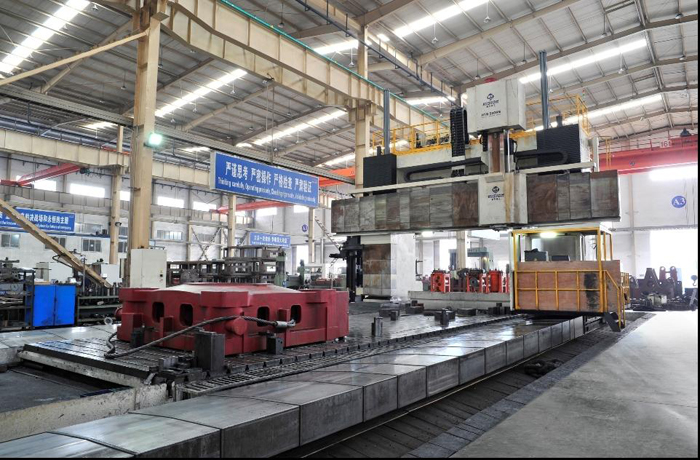 Product Categorie : PVC-serie spuitgietmachine