520 ton PVC buisleidingen spuitgietmachine
1. Bole pvc plastic spuitgietmachine heeft volgen kenmerken:
1) CE. ISO-certificaat
2) Wereldberoemde merkencomponent
3) Servo energiebesparing
♦ De hydraulische onderdelen van wereldberoemde merken garanderen de stabiliteit van de machine en een snelle reactie.
♦ Zichtbare en ontlaadbare olietank, eenvoudig voor onderhoud van hydraulische circuits.
♦ Adopteer modulaire adapterklepblokken, kom uit verander verschillende aandrijfsystemen gemakkelijker.
♦ SELF-SEAL magnetische zuigfilter, maak uw onderhoud handiger.
♦ Pomp olie-aanzuigpoort en olietankolie-uitlaat geplaatst aan dezelfde kant, gemakkelijk voor onderhoud.
♦ Hydraulische leiding van de Duitse DIN-standaard past met afdichting, zorg voor lekken.
♦ Meerdere hydraulische systemen voor de keuze.
2. Productinstructies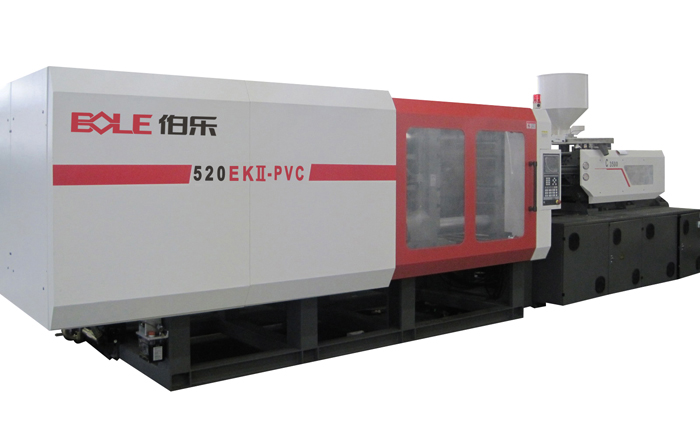 Bole midden opspanstructuur
■ 100% klemkrachtgebruik, 10% -20% hoger dan de traditionele knevelstructuur.
■ Minder kans op flitsen, werk met flitstrimmen.
■ Bewaar 2-5% materiaal.
■ Biedt een goede bescherming tegen schimmel, platen en trekstangen.
■ Openingsslag 10-20% langer.
Injection

unit

Unit
BL520EKII-UPVC
Screw

diameter

mm
70
80
Screw

L/D

ratio

22.8
20
Swept

vloume

cm

3

1600
2090
Shot

weight(upvc)

g
1920
2508
Shot

weight(upvc)

oz
67.7
88.5
Injection

pressure

Mpa
220
168
Injection

rate

cm

3

/s

326
426
Plasticzation capacity (upvc)
g/s
58.4
87.1
Maximum

screw

stroke

mm
415
Maximum screw speed
rpm
98
Clamping

unit

Clamping

force

kN
5200
Opening

stroke

mm
850
Space

between

tie-bar

(HxV)

m

×

m

860

X

800

Minimum mould height(T-slot)
mm
350
Maximum mould height(T-slot)
mm
800
Maximum

daylight

mm
1650
Ejector

stroke

mm
210
Ejector

force

kN
113
Number

of

ejector

pin

pc
13
Power

unit

System

pressure

Mpa
16
Pump

motor

kW
17+37
Heating

capacity

kW
30
Number

of

heating

zones

5+1
Number of

cooling

fans

5
Others
Oil

tank

capacity

L
750
Machine

dimension(LxWxH)(Apr.)

m×m×m
8.1

x

2.5

x

2.6

Machine

weight(Apr.)

Ton
18.5
3. Cliënten Cases
PVC buisleidingen spuitgietmachine


4. Over Bole Machinery
Bole Machinery heeft de nieuwe serie spuitgietcompounder, de nieuwe serie elektrisch-hydraulische twee-drukspuit-spuitgietmachine en de volledige elektrische spuitgietmachine uitgezet met het apparaat van de leidende Europese technologie en zelfafhankelijke innovatie voor de toekomst. De spuitgieten compounder, die wordt toegepast op de bestanden van auto, transport, verpakking, enz., Vooral voor de auto-bestand, maakt Bole Machinery de unieke producent in Azië. Het zal de oplossing bieden voor de lichtgewicht auto-onderdelen met het apparaat van het materiaal van lange glasvezel, koolstofvezel enz.
'S Werelds toonaangevende verwerkingsapparatuur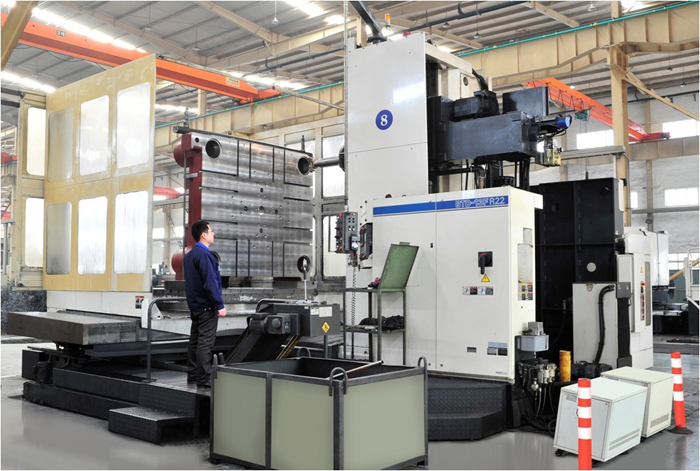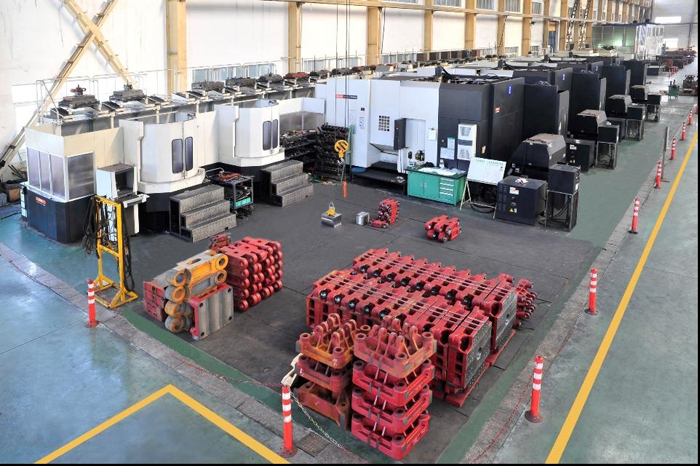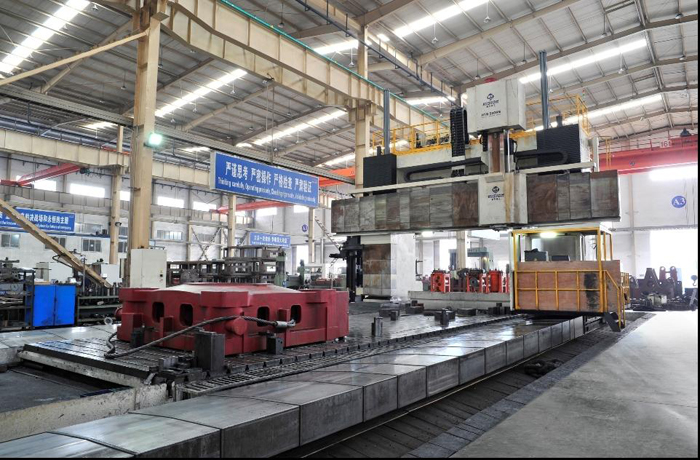 Product Categorie : PVC-serie spuitgietmachine