520 ton PVC buisleidingen spuitgietmachine
1. Bole pvc kunststof spuitgietmachine heeft volgt eigenschappen:
1) CE. ISO-certificaat
2) Wereldberoemde Brands Component
3) Servo Energy-Saving
♦ wereldberoemde merken hydraulische onderdelen zorgen voor stabiliteit machine en een snelle respons.
♦ Zichtbare en loosbaar olietank, gemakkelijk voor hydraulische circuit onderhoud.
♦ Adopteer modulair adaptorklep blokken, die uitkomt verandering verschillende aandrijfsysteem gemakkelijker.
♦ SELF-SEAL magnetische aanzuigfilter, maak uw onderhoud handiger.
♦ Pomp olie zuigpoort en olietank olie-uitlaat geplaatst aan dezelfde zijde, gemakkelijk voor onderhoud.
♦ Duitsland DIN-norm hydraulische buis past bij afdichting, zorgen dat er geen lekken.
♦ Meerdere hydraulische systemen voor de keuze.
2. Product Instructions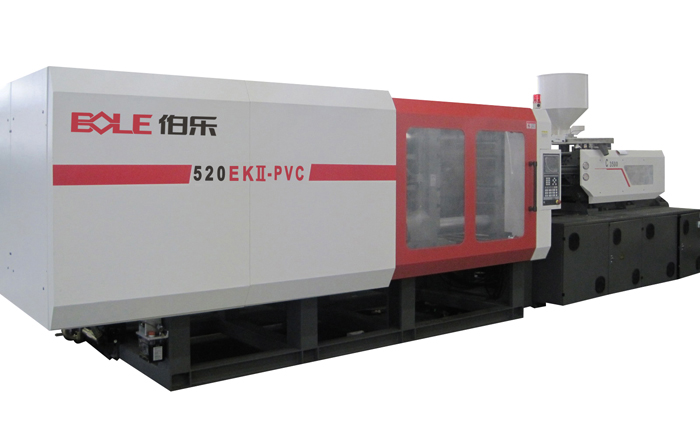 Bole center klemstructuur
■ 100% klemkracht gebruik, 10% -20% hoger dan traditionele toggle structuur.
■ Minder mogelijkheid van flash, Save Flash stuwing werk.
■ Save 2-5% materiaal.
■ Bieden een goede bescherming tegen schimmels, platen en trekstangen.
■ Opening beroerte 10-20% langer.
Injection

unit

Unit
BL520EKII-UPVC
Screw

diameter

mm
70
80
Screw

L/D

ratio

22.8
20
Swept

vloume

cm

3

1600
2090
Shot

weight(upvc)

g
1920
2508
Shot

weight(upvc)

oz
67.7
88.5
Injection

pressure

Mpa
220
168
Injection

rate

cm

3

/s

326
426
Plasticzation capacity (upvc)
g/s
58.4
87.1
Maximum

screw

stroke

mm
415
Maximum screw speed
rpm
98
Clamping

unit

Clamping

force

kN
5200
Opening

stroke

mm
850
Space

between

tie-bar

(HxV)

m

×

m

860

X

800

Minimum mould height(T-slot)
mm
350
Maximum mould height(T-slot)
mm
800
Maximum

daylight

mm
1650
Ejector

stroke

mm
210
Ejector

force

kN
113
Number

of

ejector

pin

pc
13
Power

unit

System

pressure

Mpa
16
Pump

motor

kW
17+37
Heating

capacity

kW
30
Number

of

heating

zones

5+1
Number of

cooling

fans

5
Others
Oil

tank

capacity

L
750
Machine

dimension(LxWxH)(Apr.)

m×m×m
8.1

x

2.5

x

2.6

Machine

weight(Apr.)

Ton
18.5
3. Klanten Cases
PVC buisleidingen spuitgietmachine


4. Over Bole Machinery
Bole Machinery heeft druk de nieuwe serie spuitgieten compounder, nieuwe serie elektrisch-hydraulisch twee platen spuitgietmachine en volledige elektrische spuitgietmachine met het apparaat van de leidende Europese technologie en zelf-afhankelijke innovatie voor de toekomst. Het spuitgieten compounder, die wordt toegepast op de bestanden van de auto, vervoer, verpakking etc, vooral voor de auto-bestand, maakt Bole Machinery de unieke producent in Azië. Het zal de oplossing voor het lichtgewicht auto-onderdelen te voorzien van de machine van het materiaal van lange glasvezel, koolstofvezel etc.
'S werelds toonaangevende apparatuur voor de verwerking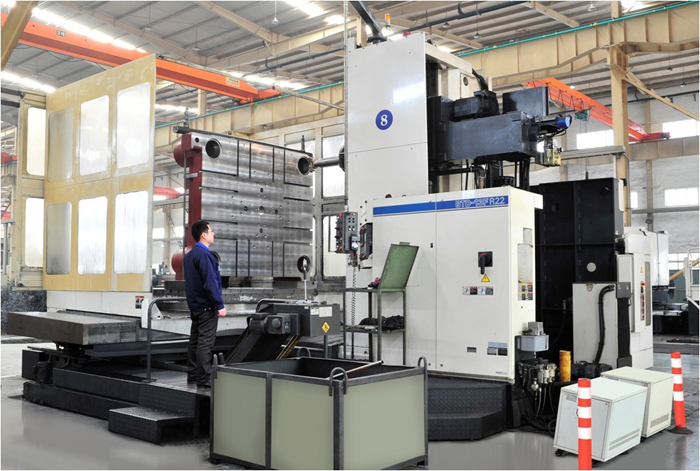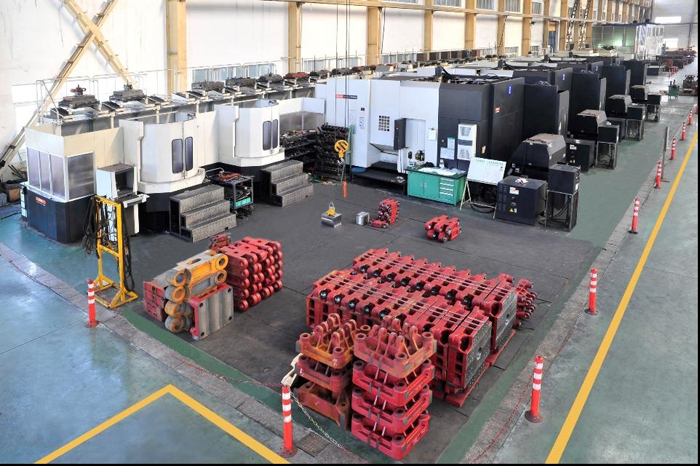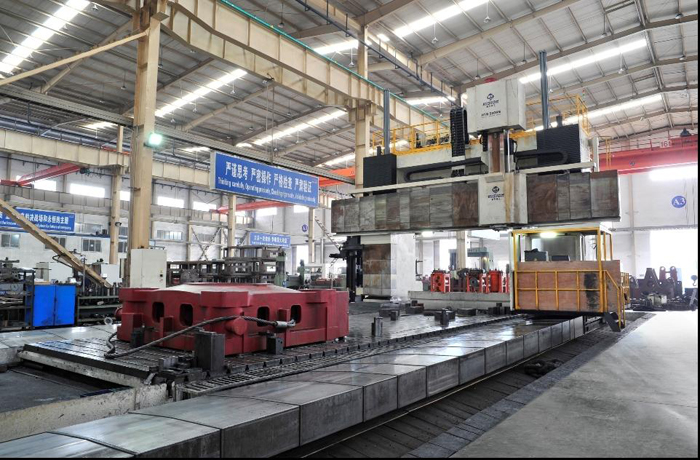 Product Categorie : PVC-serie spuitgietmachine